---
Representation in purchase or sale of your property
We seek to ensure that the purchase or sale of your property is a safe and transparent operation and we handle all parts of the process. Your peace of mind is our main motivation.
Read more
---
Fiscal representation
Are you a foreigner in Spain and unsure of your fiscal obligations? Don't worry, we will make sure all these obligations are met allowing you to enjoy your stay in Spain.
Read more
---
Inheritances and wills
We will of course also stand by you side during life's most dificult moments. Our experienced staff will make sure to simplify, as much as possible, the inheritance process in Spain. We can also assist you when drawing up your Spanish will.
Read more
---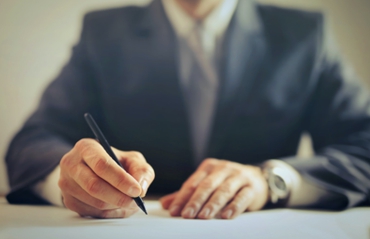 About Stattin & Partners
---
We are a company specialized in assisting foreigners in Spain in any matter related to your ownership of property or life in Spain in general. Our team is highly trained to advise you on any matter related to buying or selling a property, fiscal obligations, inheritances, etc.
If you intend to buy or sell a property, have doubts concerning your fiscal obligations, resident or non resident, don't hesitate to contact us for guidance.
Read more
---
Testimonials
Read real testimonials of what our clients think about our service.
We want to express our appreciation for everything you have done for us during the past 20 years. You have taken care of our Spanish Tax Returns in a brilliant way, the only thing we have done was to supply you with the details.

When we have been travelling the world, you have helped us to sort problems that have arisen with our apartment.

You have always conducted yourselves in a profesional and discreet manner.

When we have had questions, your respons has been quick and to the point. We have also had assistance our Spanish wills and received advise in a variety of areas.

We are also very thankful for the help we received when the builder of our apartment tried to swindle us.

We wish you all the best for the future and thanks again!

Ivar y Christine Berg-Johansen
ivartina@gmail.com
I looked them up in 2015 when I needed assistance with an inheritance, and I received a very professional treatment.

The help I received, with all the documentation related to my father's estate, was invaluable. Everything was handled very smooth and in a profesional manner and my contacts with the was always good.

It was essential to me to receive this Service, without having to contact the authorities myself to finalize the inheritance.

I can strongly recommend Stattin & Partners to anyone who needs help related to the life in Spain.

Magnus Terrac
mtgibson59@gmail.com
On the many occasions that I, during many years, have turned to Stattin & Partners, I have always been extremely satisfied. Erik Stattin was extremely helful and showed great patience when I lost my husband and needed their help.

I strongly recommend Stattin & Partners.

Kirsten Hühne
lolei11@hotmail.com
---
More than 2.500 successfully completed operations. One single philosophy.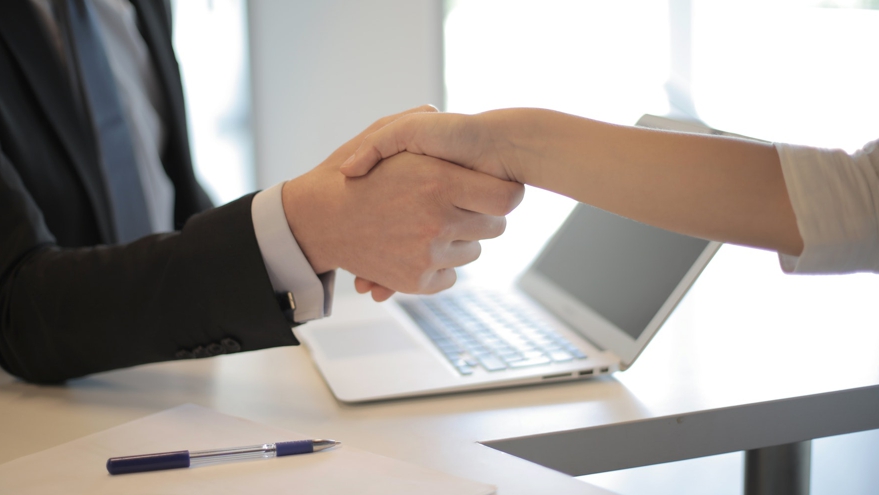 Since the company was founded more than 10 years ago, we have had the pleasure to complete more than 2.500 operations. Always with our clients complete satisfaction as our first priority.

Each one of the members of our team has received rigorous training to be able to satisfy our clients different needs. The cofounder of the company, Erik Stattin, has more than 30 years of experience in assisting foreigners in Spain.